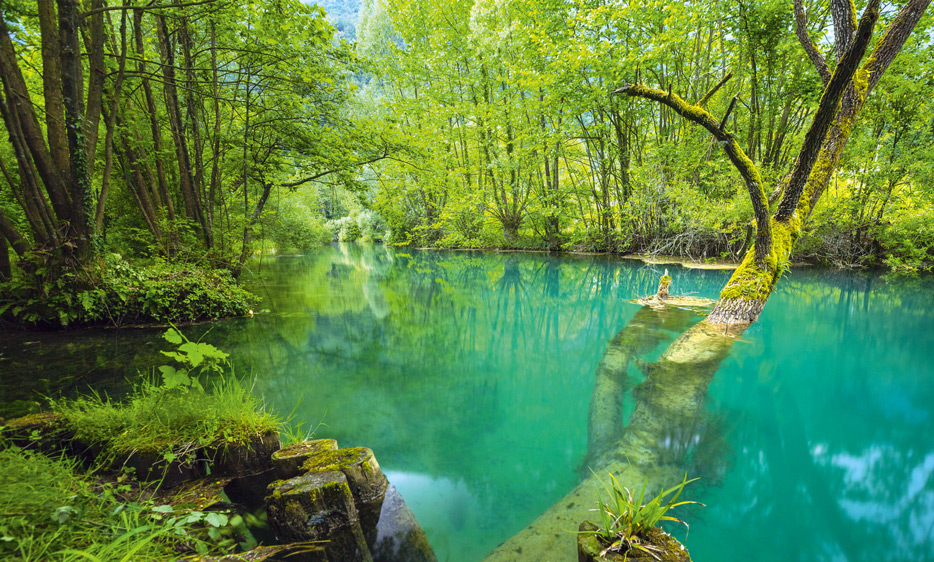 Listed as a UNESCO World Heritage Site in 2011, Palù di Livenza takes its name from the marshy area downstream of the Livenza springs, which is home to many hygrophilous plant species and avifauna typical of marshy places.
Its archaeological value is reknowned as ancient wooden poles and numerous findings of pottery and stone were discovered, proving the existence of ancient pile-dwelling settlements. Stratigraphic-sedimentologic studies suggest the use of the site since the ancient Palaeolithic age. Other studies have prooved the existence of at least three types of pile-dwelling building structures, related to different stages of settlement, chronologically dating between 4,500 and 3,800 B.C. The materials found there are currently preserved in the Archaeological Museum Western Friuli.
MAP

Visualizzazione ingrandita della mappa
The site can be reached both from the municipality of Caneva and from the municipality of Polcenigo.
From the municipality of Caneva
You can follow two routes:
– cross the hamlet of Fiaschetti, via Livenza, Tarcisa and via Longone
– cross the hamlet of Sarone, via Col de Ros, then possibility to reach Palù along the piedmont road or via Longone.
From the municipality of Polcenigo
From the centre of Polcenigo, follow via Roma until reaching St. Roch's Church, then via Livenza, until reaching the dirt parking lot where the information boards are situated.
For information
Friuli Venezia Giulia's Archaeological Heritage Department
Piazza della Libertà, 7 – 34132 Trieste
e-mail: sba-fvg@beniculturali.it
Municipality of Caneva
Piazza Martiri Garibaldini, 8 – 33070 Caneva
www.comune.caneva.pn.it
Municipality of Polcenigo
Piazza Plebiscito, 1 – 33070 Polcenigo
www.comune.polcenigo.pn.it